WE GET IT!!!!
Being home all day can be a challenge for both parents and children. You may be asking yourself, "What do we do now that summer is here, traveling is limited, but is also safe for my child? What can our child do so that they are learning skills AND having fun?"
At, A Better Me: Virtual Skills Camp, your child will have the opportunity to:
Have Fun!!!!!!

Have a structured schedule.

Build new skills.

Make new friends online.

Be better prepared when the new school year begins.

Learn from the safety of their home.

Did we say, Have Fun?!!!!!
Parents, some of the challenges that you may have experienced while teaching and guiding your child's remote learning experiences this past school year were most likely social or emotional.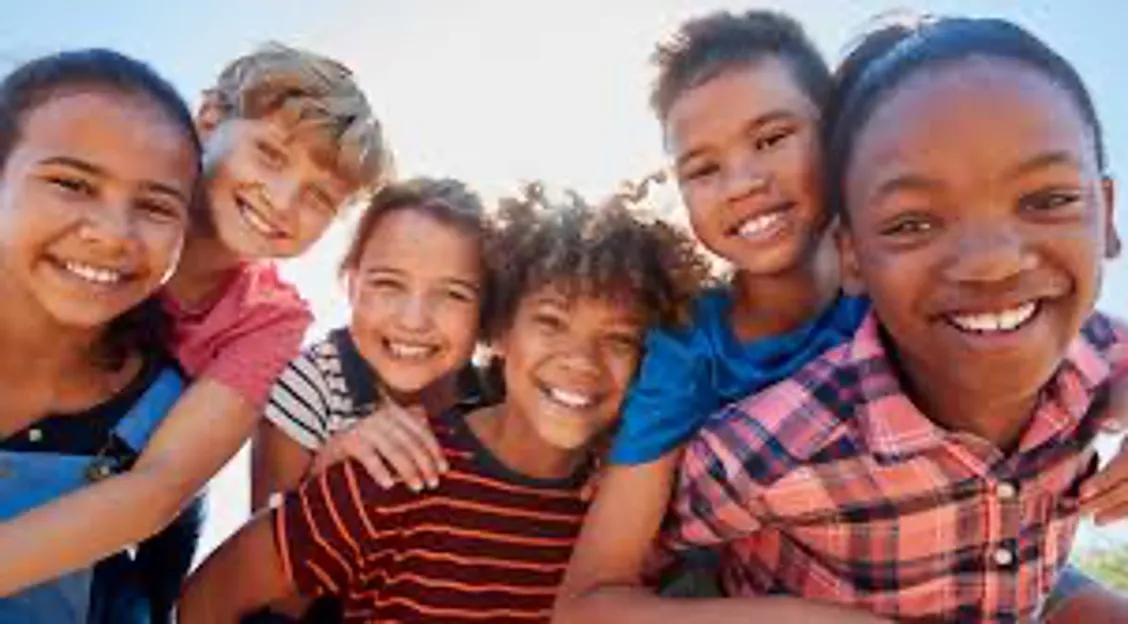 WE CAN HELP!!!!
We will teach your child skills that will help them as well as help you, their parents, as you continue to train and guide your child socially and emotionally through their developmental years.

Yes, summer camps are all about having fun. Why not have fun, while learning much needed social skills that will last for a lifetime?
Our camps are online, live, interactive and our groups are small. Each group will have multiple sessions to ensure the class sizes stay between 5-7 campers. No exceptions. This format allows your child the opportunity to socialize, connect with other students, and have personal interactions with their counselor.
Children have fun learning valuable skills, receive coaching in applying these skills, and gain encouraging feedback from their peers.
A Better Me: Virtual Skills Camp campers will receive their camp materials with everything that they will need before the start of camp. In each packet, campers will receive incentives and other motivational items that encourage continued use of the skills that will be taught.
After the conclusion of camp, you will receive an extensive letter summarizing skills of focus, areas of growth and recommendations on how you can continue to develop your child's social and emotional skills.

Below are a list of the skills that we will be teaching:
Executive Functioning Skills

Organization

Study Skills

Homework Routines

Time Management

Note Taking

Social Skills

Making Friends

Appreciating Diversity

Problem Solving Practice

Self-Confidence Building

Cooperation

Listening and Following Directions

Managing Anxiety

Managing Grief and Loss

(added to support our youth during these times)
Character Building Skills

Embracing Leadership

Ends and Outs of Respect

Gaining and Rebuilding Trust

Building Empathy (Others and Self)

Learning to be More Responsible
WE CARE!!!!
We are accepting registrations for children 8 -16 years of age. Your child will be separated into one of the below three classes:
Group #1: Ages 8-10
Group #2: Ages 11-13
Group #3: Ages 14-16
Our programs are one week in length. This year it will be from July 6th to July 10th.
Classes are 60 minutes a day and for 5 days.
The cost is $125 per week, per household. This cost includes the packet of supplies that will be mailed to you before the first day of camp. A huge savings when you consider therapy sessions can range from $90-$250 an hour.
We are also offering financial assistance. Enter code: TLG100

Our camps are staffed with Master's level School Counselors and Licensed Professional Counselors with years of experience and they are remarkable!
If this sounds like your child will benefit from joining, A Better Me: Virtual Skills Camp, please complete the brief registration form.